Marlboro Vintage Tee - Exclusive Pre Order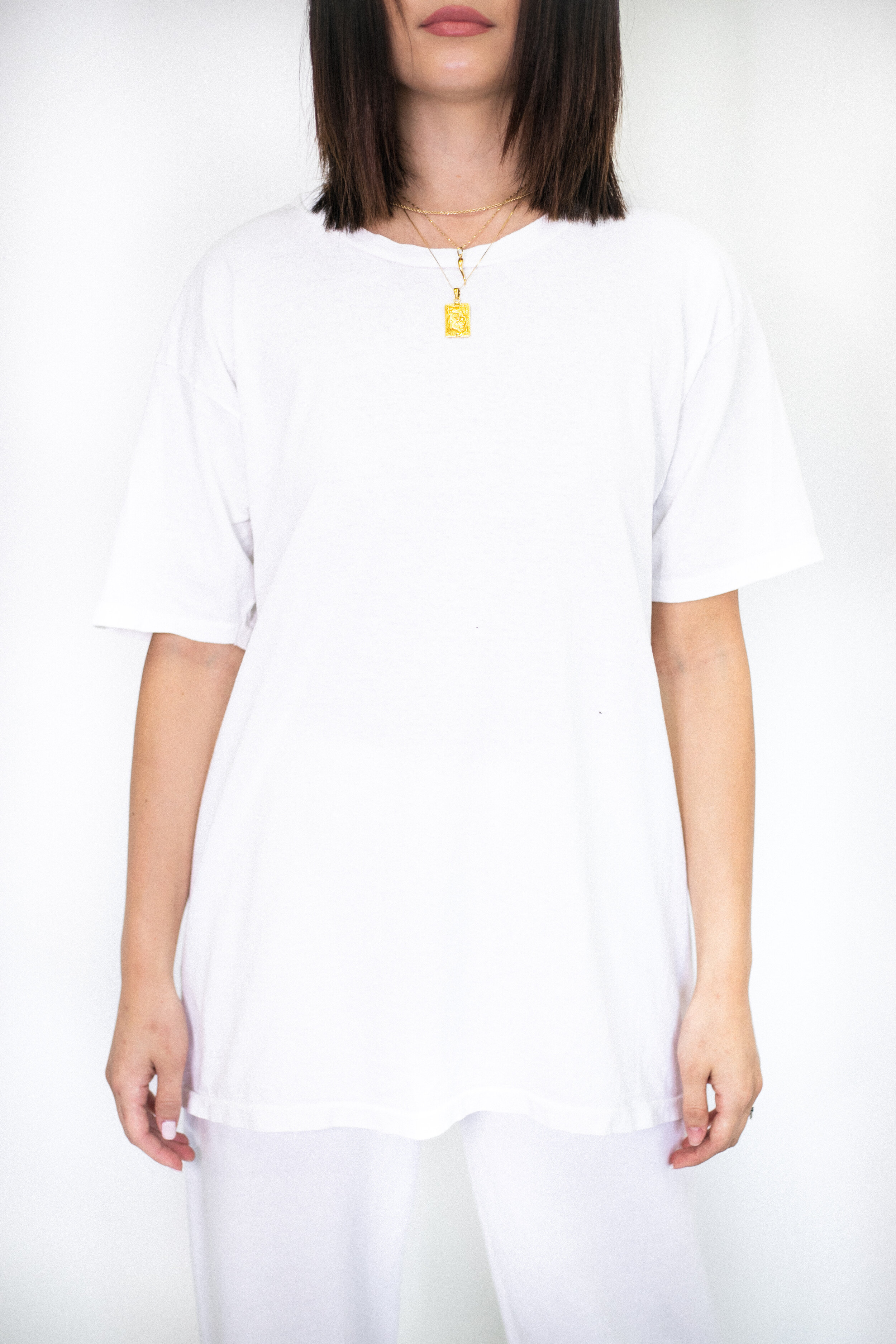 Marlboro Vintage Tee - Exclusive Pre Order
MAYFAIR VINTAGE
We hand selected our favorite vintage cigarette tees and took them a step further. Each Drop is one of a kind and you won't find them anywhere else!
Details
Due to this item being pre-loved, item may contain small signs of wear & tear (distressing, thinning, fading, color markings)

This Item is a pre order! Please note - Pre orders take 14 business days to process and ship
You're one of a kind & so is our merch.
*please note this merch is made to order. We DO NOT accept returns because each piece is individually custom made, thank you*
*All non-US customers are responsible for all import taxes and duties. Item will ship as DDU (Deliver Duty Unpaid)*